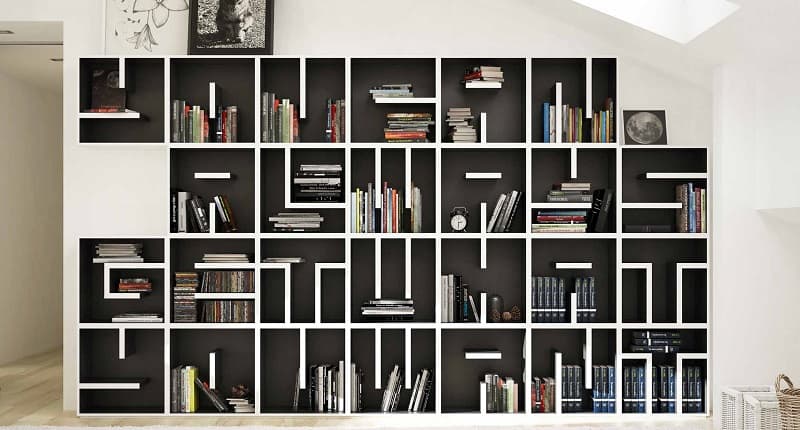 Need for Documentation in GMP
Manufacturing instructions should clearly and accurately define each manufacturing process step. Production operators should rely upon following these approved steps of manufacture, not draft instructions. GMP rules do not allow companies to use draft, trial or out-of-date documents in commercial manufacture. The instructions, however, should be based on experience with completing the tasks. If problems arise, the procedures should be revised to reflect exactly what is required.
GMP regulations require that manufacturers comply with some very important manufacturing principles. One of these principles addresses the need for documentation and traceability.
Regulations require manufacturers to keep many records, including records for:
Raw materials
Packaging materials
Manufacturing
Quality control testing
Finished product distribution
Incidents and devotions
Complaints
Documentation allows an investigation, if required, into the manufacture of the batch. It also allows traceability to where the products were sent.
GMP compliant documents:
A compliant documentation system should:
Have written procedures that are well-defined, understood and
Prevent misinterpretation and error
Be unambiguous
Have accurate records that provide evidence of performance
Allow calculations to be checked
Allow tracing of a batch history, in some situations, over months or years
Batch records must be stored safely, and must be able to be relieved when necessary.
GMP documentation and records:
Records are the documented history of the manufacturing process. They must be complete and accurate, and demonstrate that authorized procedures were followed (if it's not documented, it wasn't done).
Manufacturing documents should clearly define the manufacturing process, be easy to use, and be easy to check. They should provide a complete history of all batches manufactured.
There are rules as to how GMP-compliant documents and records are handled:
Standard Operating Procedures (SOPs) and Work Instructions (WIs) must be kept current and must be readily available at the worksite.
All SOPs, WIs and batch processing instructions must be followed exactly. Any deviations from procedures should be reported to supervisors.
Batch documents must be verified and approved before issue to manufacturing.
It is the responsibility of management to provide a documentation system that conforms to the GMP requirements, and then train the users in the requirements of the system.
Document control:
1.   Initiate new document
Agree on the need
Assign author/subject matter expert
Consult users
Prepare first draft
2.   Review draft document
Review by QA, users and subject matter expert
Identity document by:
–  Number and version
– Title and review period
Publish new document
Register document
Distribute new document
Train and assess competence
3.   Review and/or change document
Propose a change
SME, QA. user(s) assess proposal
Agree on update
4.   Archive officially superseded version
Retain one official copy superseded version
Retaining GMP Documents:
The GMP rules require that all documents relating to batch manufacture, testing and distribution must be held for at least one year past the expiry date for the batch.
In practice, many companies retain these documents for longer periods in line with their legal obligations.
GMP rules for document control:
GMP requires that documents have the following control features:
Title
Unique number
Version number
Date of introduction
Date of review (or expiry)
Signatures of at least the qualify unit and the author or subject matter expert
A reference to previous document history
Key points about documentation and record keeping:
A good documentation system is the cornerstone of a GMP compliance system.
All personnel must follow the written and approved documents in the day-to-day operation of the manufacturing facility.
It is the responsibility of management to provide a documentation system that conforms to the GMP requirements, and then train the users in the requirements of the system.
It is your responsibility to understand the documents and use them correctly.
When you sign or initial a record saying that you carried out a process, you are certifying that the process was carried out according to the written and approved procedures.
When you sign or initial a checking step in a record, you are saying that you observed what was done, and can verify that it was done correctly.
Remember: if it's not documented, it wasn't done.
It is only by having a documentation system that everyone complies with, that we can demonstrate that we have manufactured a quality product.